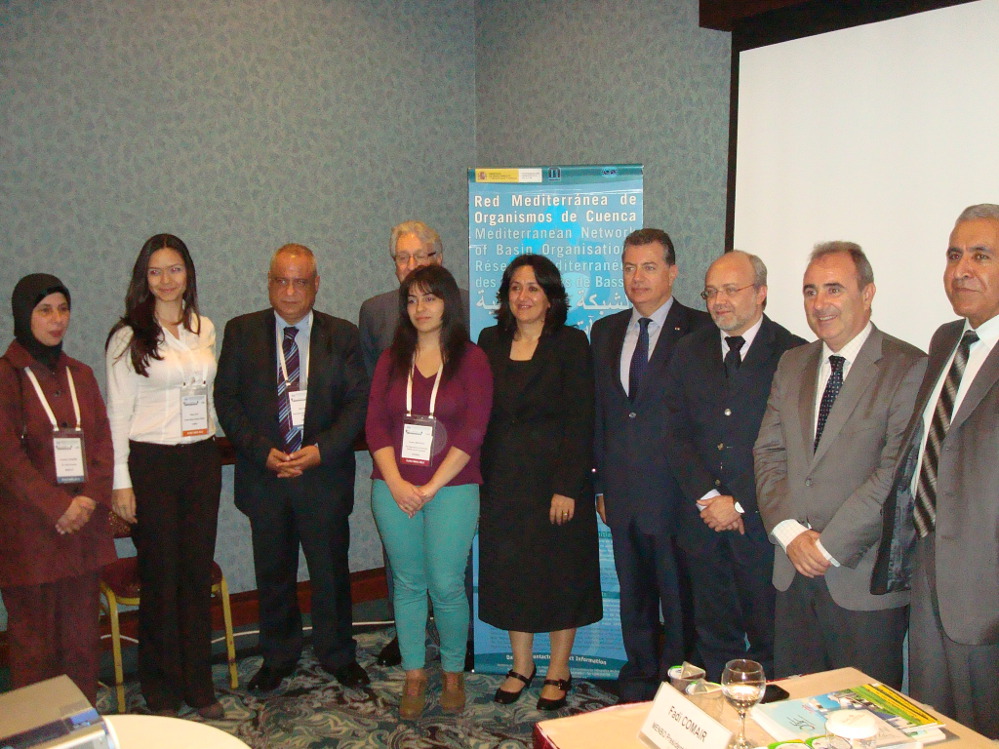 The MENBO Liaison Bureau took place 16th of October in Istanbul (Turkey) on the occasion of the EURO-INBO Conference on the implementation of the Water Framework Directive.
A results summary, participant list, presentation on the network activities and the dossier for participants can be downloaded here.
All information about the EURO-INBO Conference can be found on the INBO website.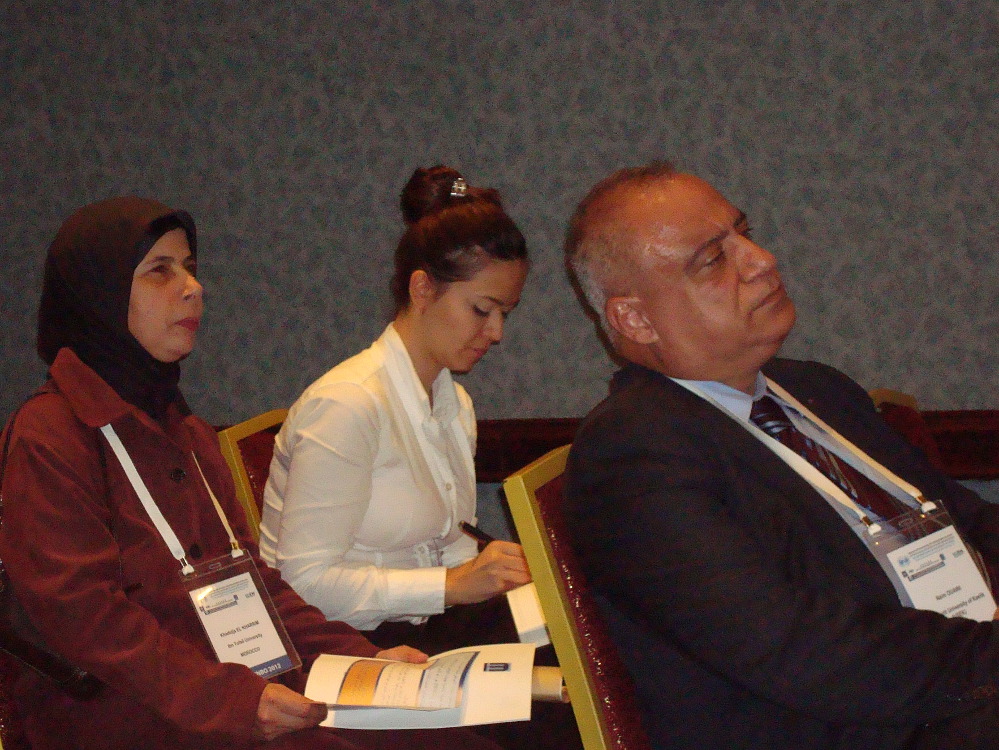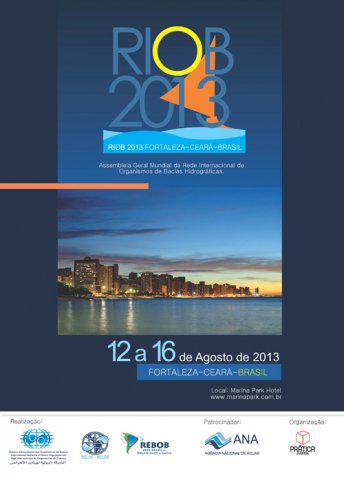 The "9TH WORLD GENERAL ASSEMBLY OF THE INTERNATIONAL NETWORK OF BASIN ORGANIZATIONS" took place from 12 to 16 August 2013, at the Marina Park Hotel in Fortaleza - Ceará - Brazil. MENBO celebrated its Liaison Bureau meeting on the occasion of this important event.
More information and related documents on http://www.inbo-news.org